On The Go
Evidence-Based Care
orthofaq.com is a dynamic platform, based on the latest web technologies, offering practice tools for verified orthopedic surgeons worldwide.
Think of us as a match between LinkedIn and Twitter. Use us as a daily review for your clinical practice. Get the latest patient education materials to share in your clinic. Watch videos of the latest peer-reviewed surgical techniques. Enhance your understanding of various topics you are learning during your residency/fellowship training or share your PEARLS with our community.
Can this changed my practice?
A new online educational initiative with clinical pearls and practice tips to help grow and evolve your practice.
Meet Fracture Classification (FC)
Fracture Classification App transforms the way Orthopedic Surgeons consume and deliver evidence-based care. A unique combination of socially connected networks, helps you deliver timeless care. Download our app and notice the difference in your daily practice.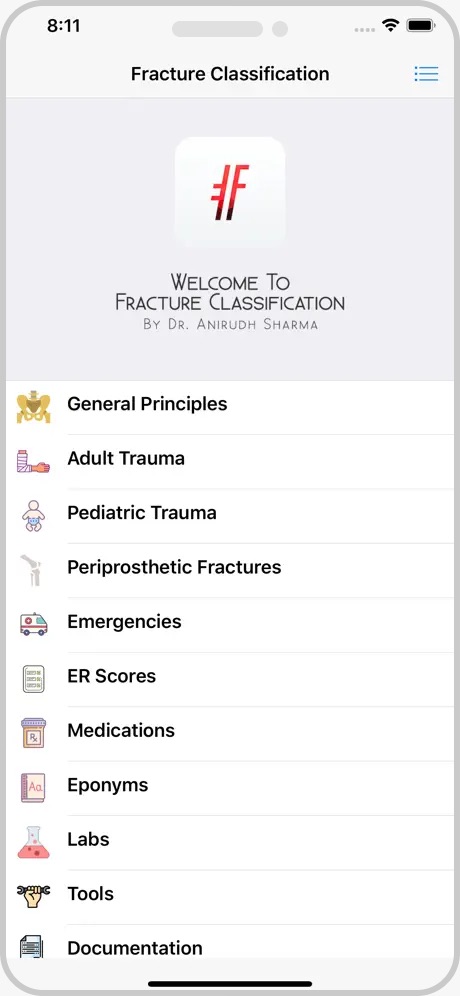 Get the patient education materials.
Watch videos on peer-reviewed surgical techniques.
Join the online community.
Access trauma classifications on the go.
And much more…
The FC App is actively used by over 50,000+ surgeons worldwide. See what our users have to say about us.

Sagar
Super stuff! Great tool not only for residents and exam going people but also for consultants to brush up on details.

Kota
Great app! Fantastic for looking up classifications and surgical approaches.
Stay up to date on the latest features, news, and updates from orthofaq.com team.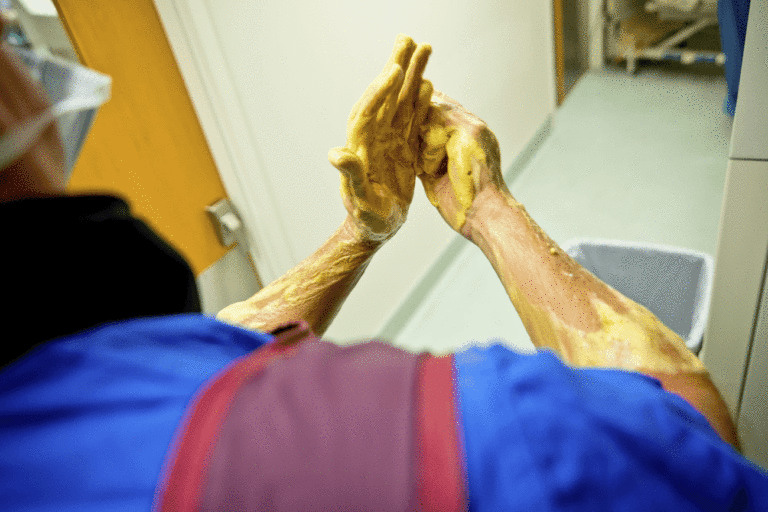 Open fractures are often associated with high-energy trauma and have an increased risk of infection because of surrounding soft-tissue…
We are here to help you achieve your practice goals.