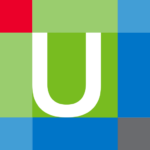 UpToDate is the leading clinical decision support resource with evidence-based clinical information.
Medscape app offers the latest medical news and expert commentary in your specialty.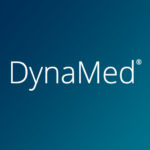 DynaMed is a clinician-focused tool designed to facilitate efficient and evidence-based patient care.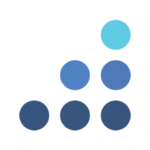 Bullets* contains orthobullets Topics, Questions, Techniques, Cases, Videos, and Evidence.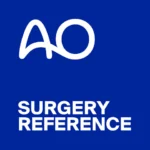 AO Surgery Reference is an online repository for surgical knowledge.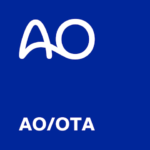 Clinically relevant tool for coding fractures and dislocations.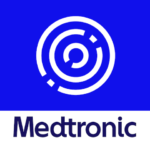 Prepare surgical cases, learn new procedures & test your knowledge.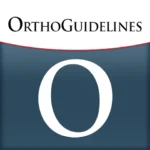 Keep up to date with the standard of care by accessing clinical practice guidelines, easily sorted by disease topic, recommendation strength, stage of care, or specialty.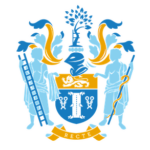 NICE Guidelines, Quality Standards, Interventional Procedures Guidance and Technology Appraisal Guidance relevant to different areas of Trauma and Orthopaedics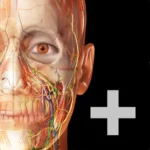 Atlas 2023+ is the most comprehensive and portable anatomy reference available!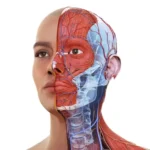 The world's leading 3D anatomy platform, with ground-breaking technology, models and content.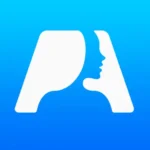 Retrieve any anatomical structure and relevant clinical information in an instant.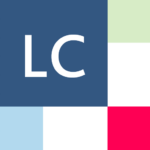 Users can view more than 20 databases, featuring timely, in-depth information on drugs, natural products, interactions, medical calculations and more, whether in the hospital or on-the-go.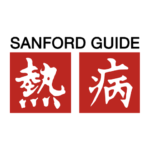 Sanford Guide is a leading clinical reference for treatment of infectious diseases. Popular with physicians, pharmacists, physician assistants, nurse practitioners, and other clinicians.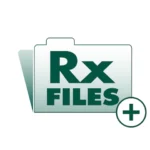 The RxFiles App contains > 106 drug comparison charts (>2100 entries on index pages) in a variety of medical therapeutic areas. It is an independent provider of objective drug information in Canada.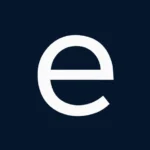 Epocrates has helped more than one million clinicians prescribe with confidence, save time, and stay focused on the patient. The app delivers the most current diagnostic, and treatment information.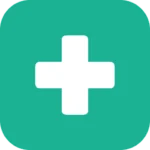 MDCalc is a clinical decision tools used by millions of medical professionals globally.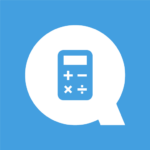 Calculate by QxMD contains 100s of free decision support tools and medical calculators.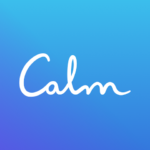 Practice mindfulness and learn the skill of meditation. Take a mental break and let Calm help you tackle everyday stresses like anxiety, lack of sleep and productivity.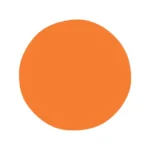 Headspace is your guide to practicing mindfulness in your everyday life. Learn to relax, manage stress, and focus to become more centered and well rested.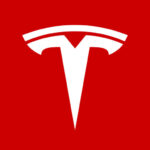 Use our referral link for discounts and credits that can be redeemed for Tesla awards. View eligible products today.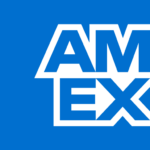 Earn exclusive membership reward points when you sign up for a new American Express credit card using our referral link.